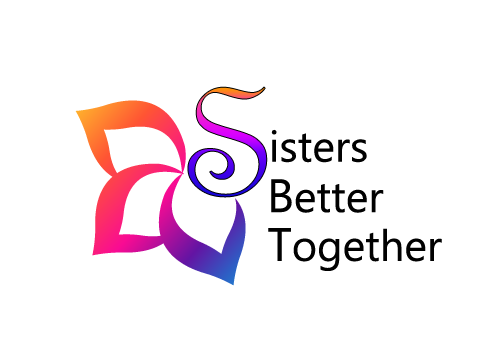 Whatever ye do, do all to the glory of God
1 Corinthians 10:31 KJV
A cupbearer is an officer of high rank whose duty was to server at the king's table. He had to be loyal and worthy.
We may not serve a cup to a king, but we have roles where we serve others. We bear God's cup of grace, mercy and love to those around us. Bearing the cup of the King of Kings to others is an important job.
No matter how we are serving Him now, its not an unnoticed service. When we faithfully fulfill our role as servant, no matter how small we are God's cupbearer.