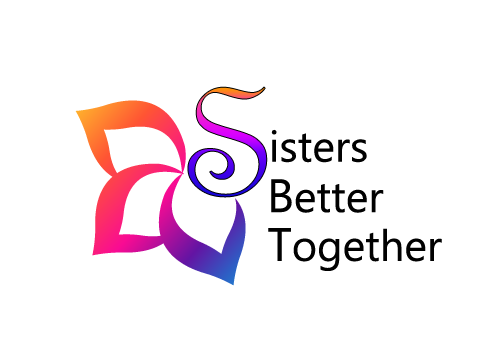 But they that wait upon the Lord shall renew their strength; they shall mount up with wings as eagles; they shall run and not be weary;
and they shall walk, and not faint.
Isaiah 40:31
KJV
Waiting upon the Lord is such a powerful lesson to learn in this fast pace time in which we live. As a result of running here and there,
we often complain of being too busy and too tired. However, God expects us to wait on Him instead of becoming tired and weary.
So how do we wait upon the Lord? We wait upon the Lord when we regularly spend time with Him in worship, prayer, fasting, and
reading the Bible. Quietly waiting on Him not only encourages us, but does more to restore our minds, emotions, and quickens
Thank You LORD for renewed physical and spiritual strength !