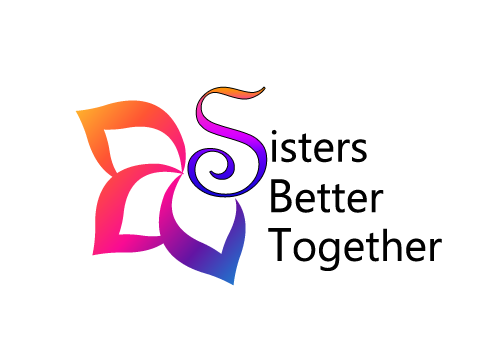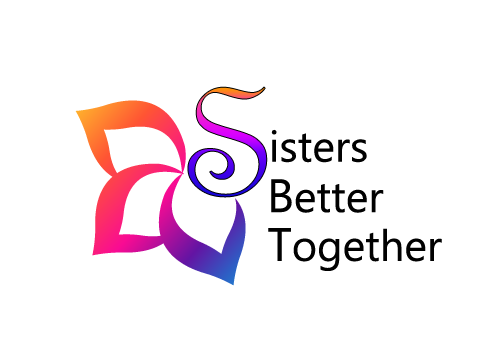 Confess your faults one to another, that ye may be healed. The effectual fervent prayer of a righteous man availeth much.
James 5:16
KJV
Many time we have noticed at women conferences or other types of church services at least one or more
women who express that they are suffering silently from the pain, hurt, disappointments, and burdens of life.
Certainly, we can all relate to the issues of life! And we don't want to tell anyone for fear of rejection, ridicule,
and being talked about. However, Jesus wants us to trust each other and share our trials and burdens with
wisdom and discretion. Silence hinders healing and promotes deep suffering. But God wants us to pray fervently
for each other as we confess our faults to one another that we may be healed.
Let us remember to pray fervently for one another, and know that we can trust Jesus to take care of all of our needs. He is bigger than anything that we face!