The Sanctuary is a multicultural church with a leadership team purposed in connecting individuals, families and communities to the Kingdom of God. Located in northeast Mississippi (about an hour southeast of Memphis, TN, and 20 minutes northwest of Tupelo, MS), we welcome you to join us for any services or special events.
The Sanctuary is committed to helping all people receive Jesus Christ and transform their lives through Him.
The Sanctuary wants to see all people saved, healed, set free, empowered and serving Jesus Christ.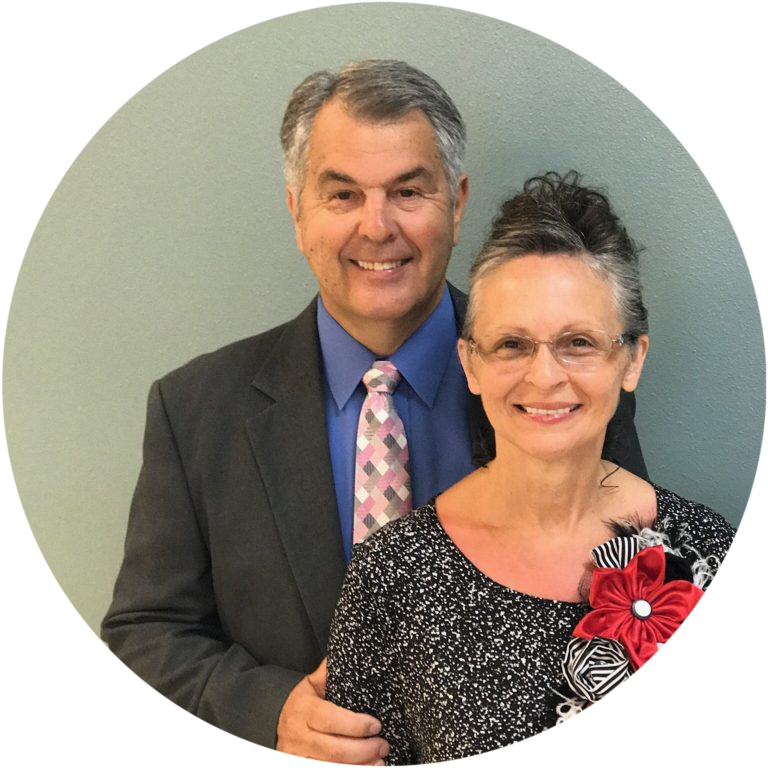 Pastor & Mrs. Tony Baker…
We would like to personally invite everyone to experience any one of our services. Our goal is for each and every person to feel the love, compassion and presence of Jesus Christ. We pray that The Sanctuary will be "Where Jesus Is and Greatness Happens"
Be our guest in one of our next scheduled worship opportunities: