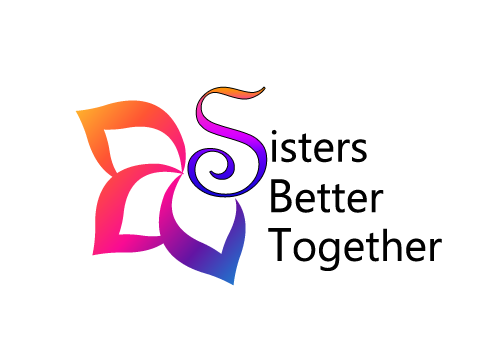 He must increase, but I must decrease.
He that cometh from above is above all: he that is of the earth is earthly, and speaketh of the earth: He that cometh from heaven is above all.
John 3:30-31
KJV
An important question that we in the body of Christ should ask ourselves is whether or not we need more of this or less of this in our lives? Our desire should be to bring everything we do into compliance with what Jesus expects and longs to see in us. Do we need more or less television in our lives? Less TV and social media gives us more time for prayer. More quiet; less noise. More of Jesus; less of me. He must increase; I must decrease. Lord, we pray that you help us to do more of what comes naturally to you, and less of what comes naturally to us.