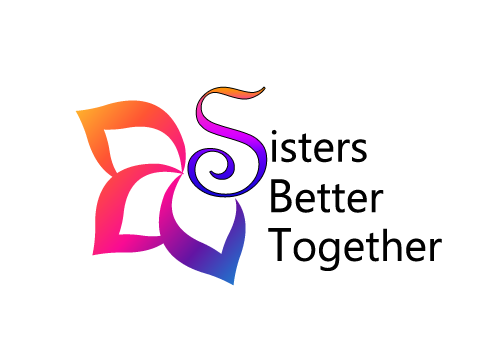 "But they that wait upon the Lord shall renew their strength; they shall mount up with wings as eagles; they shall run, and not be weary; and they shall walk, and not faint."
Waiting can be very stressful and fearful, especially when you are worried about the outcome. You may be waiting for a family member to make it through a serious surgery, that can be a maddening experience. You may be waiting on a child who is late returning home during inclement weather.
We need to quietly wait on God by regularly spending time alone with Him in prayer, meditation, worship and Bible reading. In these times, He will empower us to hope and rest in Him for physical, mental and spiritual strength.