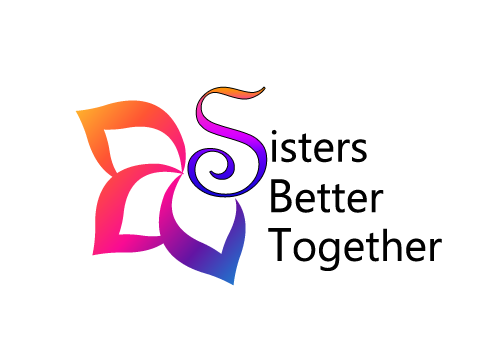 For unto us a child is born, unto us a son is given: and the government shall be upon his shoulder:
and his name shall be called Wonderful, Counselor, The mighty God, The everlasting Father, The Prince of Peace.
Isaiah 9:6
KJV
For unto us a child is born, unto us a Son is given declared a message of hope because all nations had sinned and
God could not allow such blatant sin to go unpunished forever.
The government that is upon Jesus' shoulder is not a political one but refers to the governing of our lives.
We are not qualified to run our own lives, and that is why we need to be so thankful for God's intervention!
The Messiah came as our Savior and a Sovereign to bear a cross and to wear a crown.
Now, we can find peace as we live according to the kingdom of God:
For the kingdom of God is not meat and drink; but righteousness, and peace, and joy in the Holy Ghost.
Romans 14: 17 (KJV)
Speak the Word
God, you are my Wonderful Counselor,
my Mighty God, my Everlasting Father, and
my Prince of Peace. (Adapted from Isaiah 9:6)