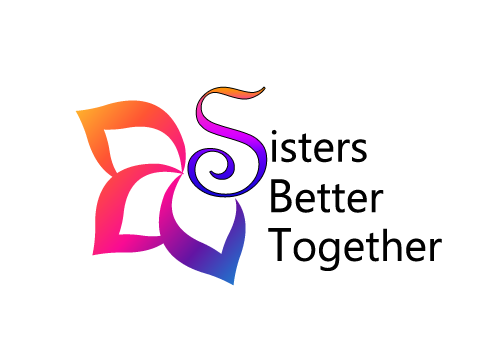 "But Jesus beheld them, and said unito them, with men this is impossible; but with God all things are possible"
When the disciples heard Jesus say that it will be difficult for a rich man to get into the kingdom of heaven, they were puzzled and ask Him: "Who then can be saved?" Jesus told them that with Him all things are possible.
Yes ! This is good news. He is our savior. We need to forsake all and follow Him for His namesake. Jesus is also our healer, our deliverer and our hope. No matter how hopeless the situation may seem, we serve a God of possibilities ! So in all things; Pray, Believe and Receive your miracle. Don't give up!