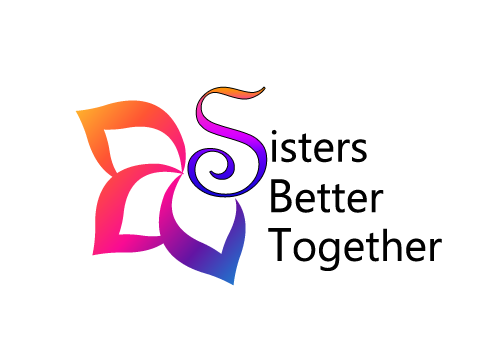 "Giving thanks always for all things unto God the Father in the name of our Lord Jesus Christ."
Ephesians 5:20
KJV
How often do we find ourselves wishing, enviousl, for things others have. We truly believe happiness requires money,
expensive clothes, the right house or a new car.
The wise person does not look at what he doesn't have, but concentrations on what he was.
It is only when we free ourselves from pursuing things can we be truly thankful for what God has given us.
What is it that you truly count as "wealth" in your life? If you list things that are not material,
you are likely wealthy indeed.
Lord, we pray that we will not lose sight of what is really important in life. Thank You for each blessing we receive.