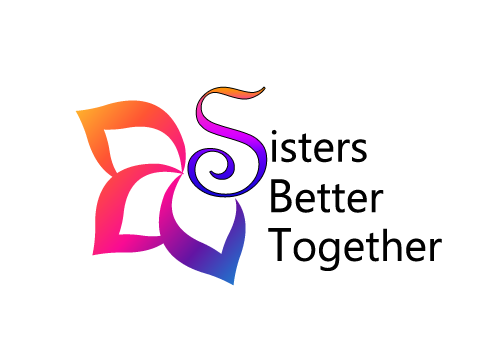 "And she said unto them, call me Mara: for the Almighty hath dealt very bitterly with me."
Naomi was bitter inside because she had lost her husband and two sons in a foreign and famined land. Since she was so destroyed inside, she accused God of dealing bitterly with her. Sadly, Naomi was entangled in bondage to the pain, hurt and disappointments she had experienced in Moab. Her entire being was infected by this root of bitterness.
Just as God turned Naomi's circumstance around for good, we can trust Him to do the same for us, if we surrender our bitterness to Him. Just remember that God is bigger than anything that we face!