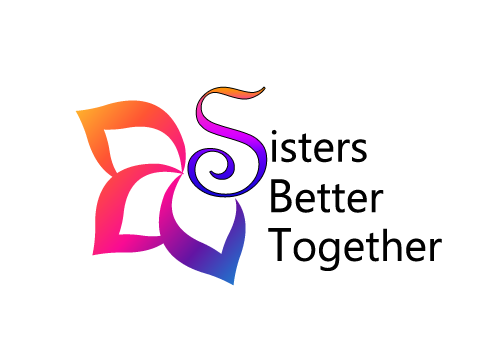 Charity suffereth long, and is kind; charity envieth not; charity vaunteth not itself, is not puffed up,
Doth not behave itself unseemly, seeketh not her own, is not easily provoked, thinketh no evil;
1 Corinthians 13:4-5
KJV
Charity or love is one of the nine fruits of the Spirit. And when we received the Spirit of Christ, we began a
new way of thinking, speaking, and acting. Walking in love should be our main focus as we accept His love
and share it with others. Remember: Love gives and is the greatest thing in life!
Today I will not strike back if someone is rude; if someone is impatient; if someone is unkind .. I will respond in Love.